Fearless271 Ministries exists to spread the Gospel to men and women through love and encouragement, by our actions, faith, service and worship.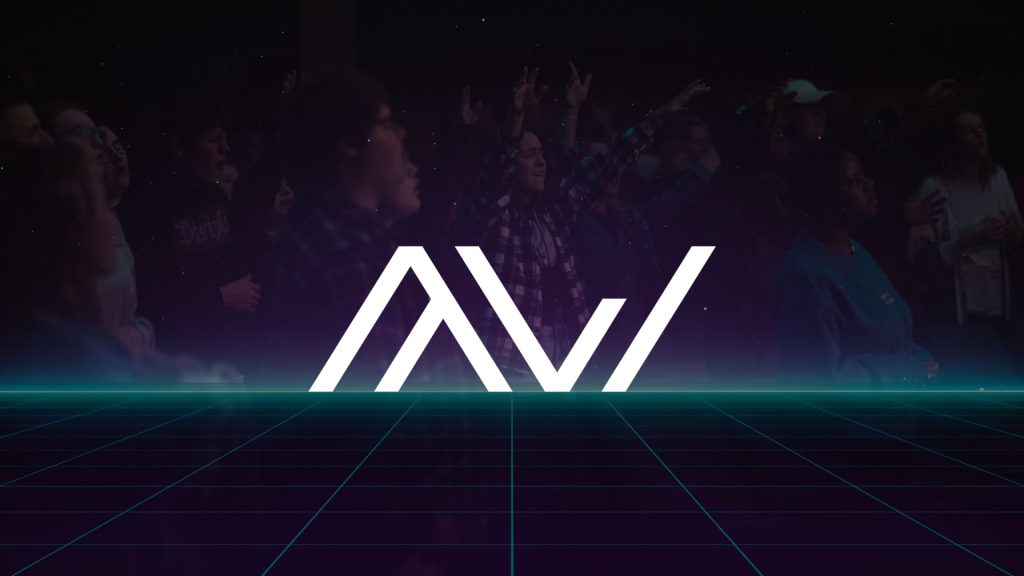 Awaken - A gathering of young adults in pursuit of authentic and true worship towards Jesus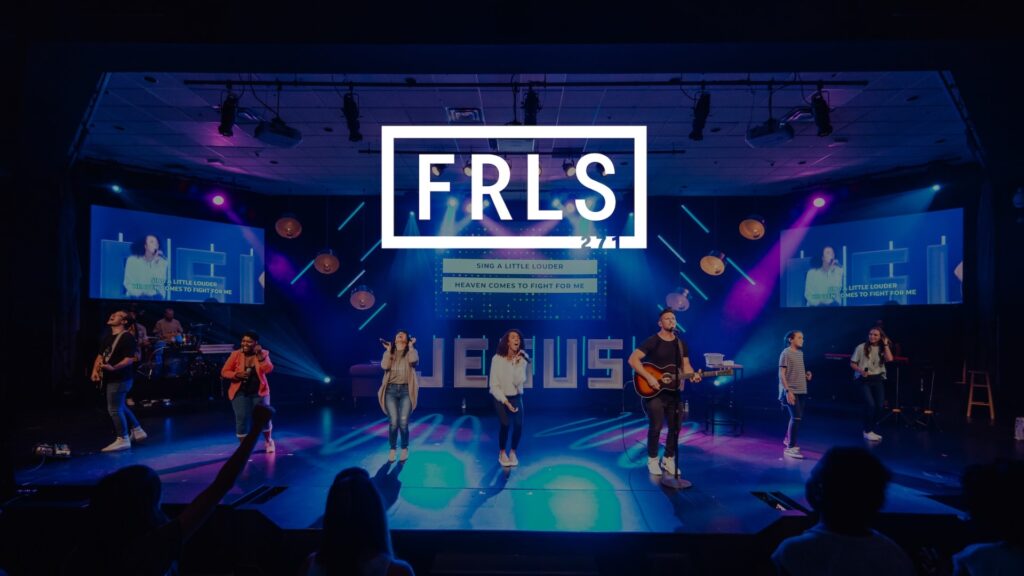 Fearless271 exists to encourage women to be fearless in their faith, and to know they are loved and not alone.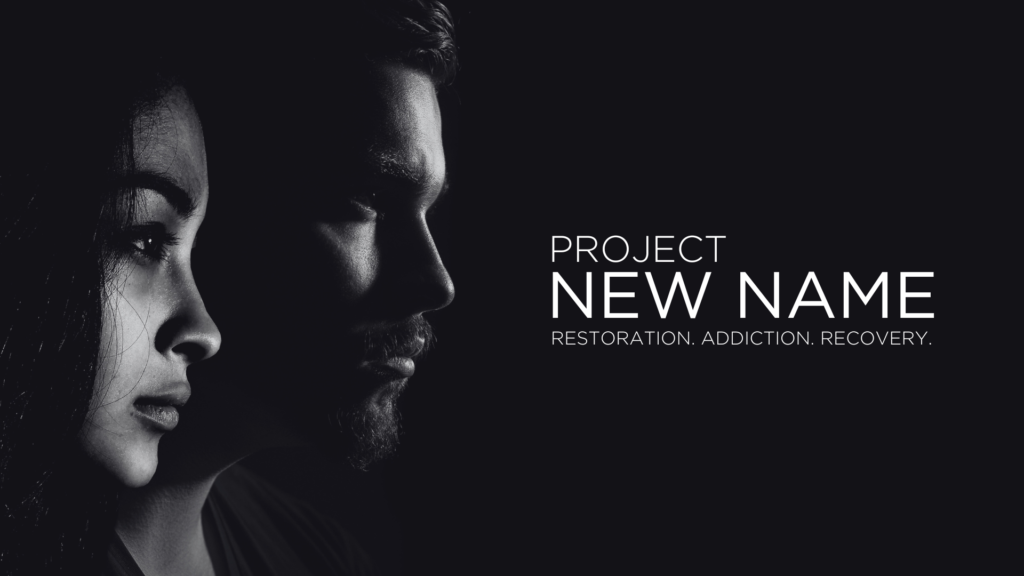 NEW NAME is a ministry dedicated to helping individuals embrace life, moving forward away from their past.
MUGGS is a men's ministry spreading the Gospel as we travel life's road beside one another.